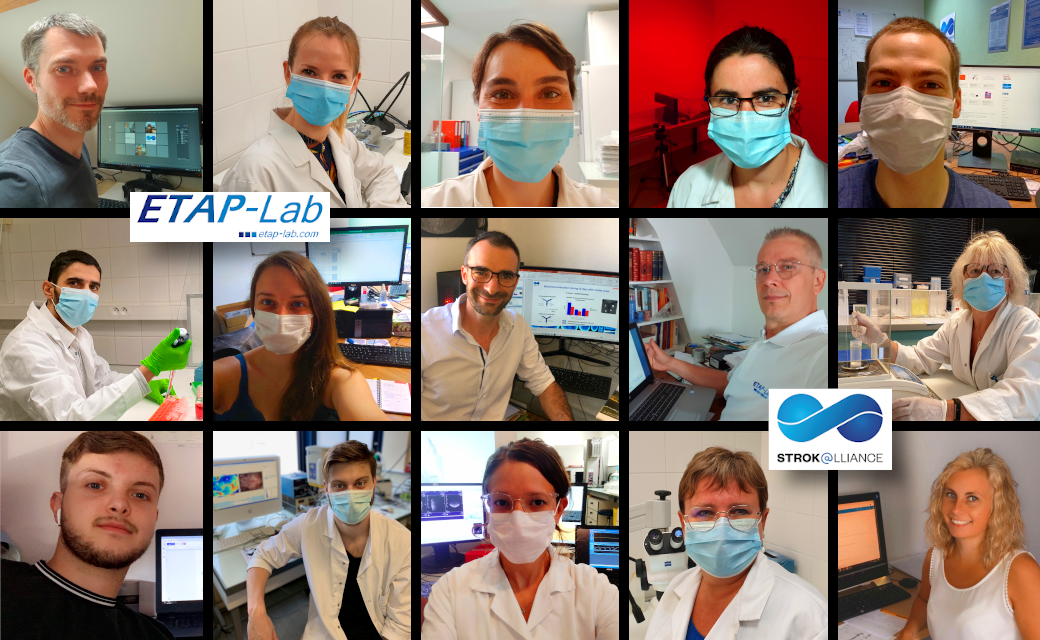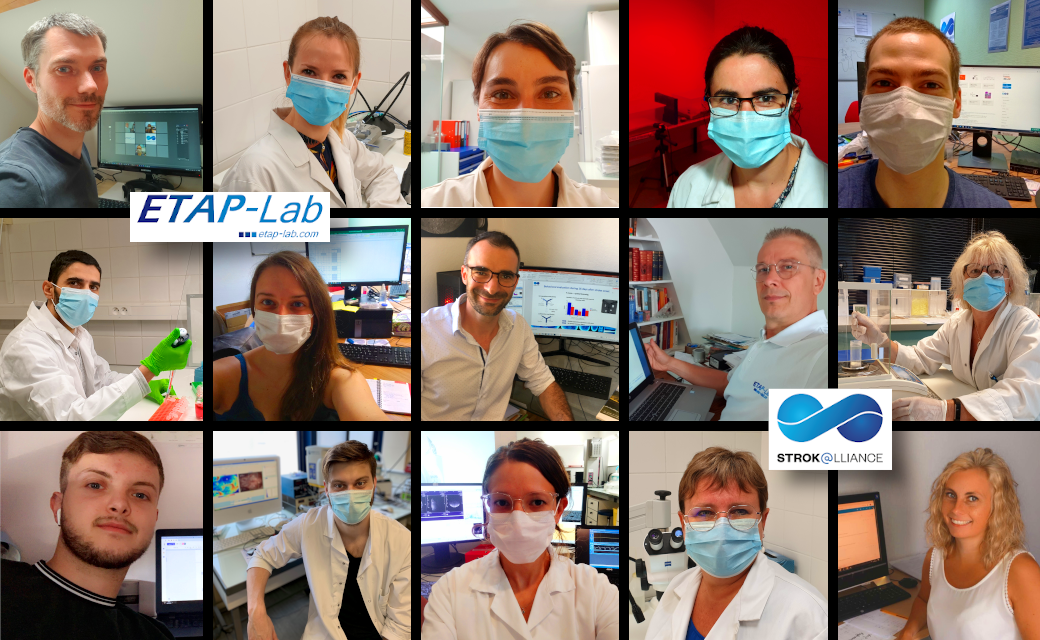 Let's get back on track together!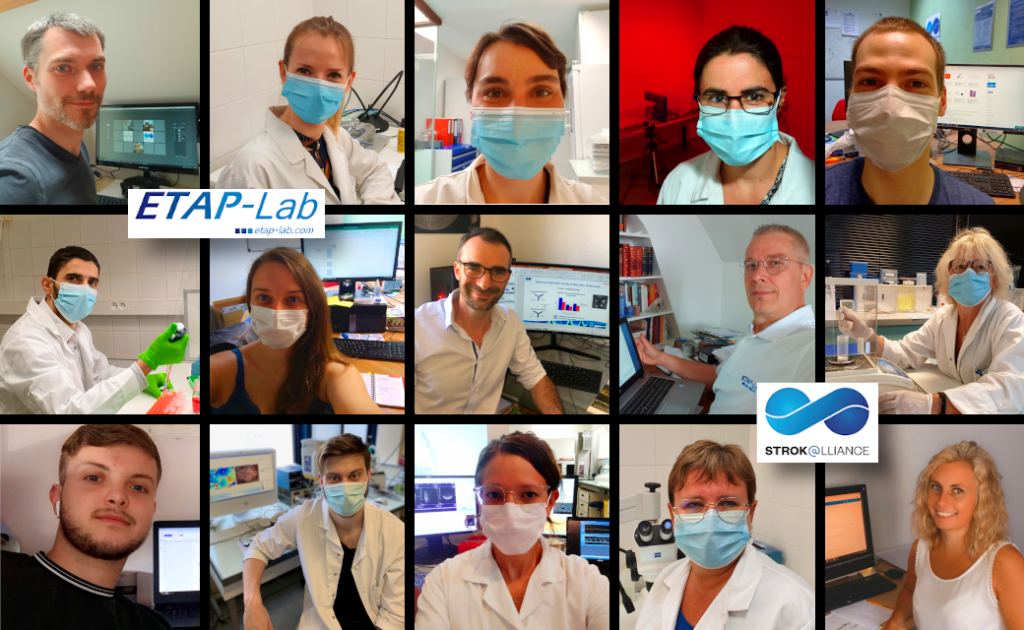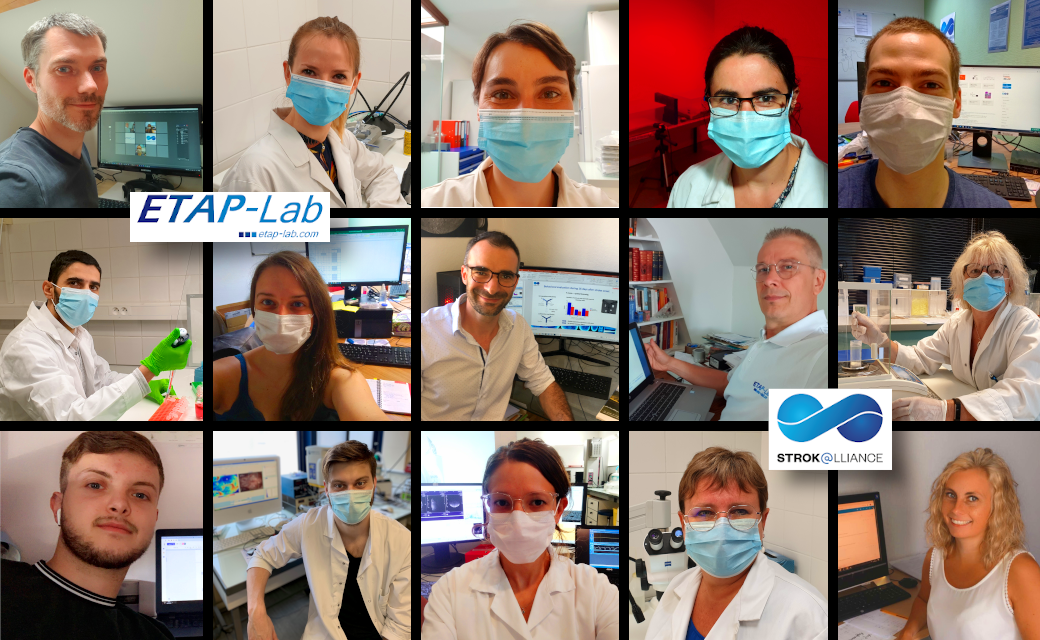 Have your preclinical R&D projects fallen behind schedule during lockdown?
Every industrial activity has been knocked sideways by the COVID-19 emergency – and healthcare R&D is no exception.
Because we've been busy preparing the ground for the recovery ever since the start of lockdown, we are ready to support you as best we can in the intense catch-up period that is to come.
Many of the studies we helped plan during lockdown are already under way. We are glad to see our customers continuing to place their trust in us, safe in the knowledge that our services are maintaining the same high standards of quality, speed and satisfaction as usual.
If your preclinical expertise needs are on a tight schedule, our team is on hand to help identify the best way forward, together!