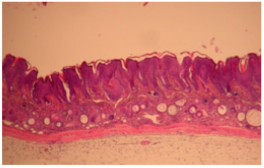 Dermatology, 2018 – Newsletter #3

New ETAP-Lab studies on TEMISIS' drug candidate TEM1657 for Psoriasis
ETAP-Lab performed new studies for the account of TEMISIS on a mouse imiquimod-induced psoriasis model. The output of these studies showed that TEM1657 brings remarkable effects on psoriasis:
Higher efficacy compared to the reference molecule
No side effects
Oral administration, which is new for the psoriasis treatment
The French biotech company "Temesis", subsidiary of Plant Advanced Technologies, recently published a new press release to announce these new promising preclinical results on psoriasis with TEM1657.
The results of these new ETAP-Lab studies, together with in vitro studies, have been presented by TEMISIS in a poster at the International Investigative Dermatology 2018 in Orlando (Florida, U.S.A.) last May.
The mechanism of action of TEM1657 uses the Th17-dependant pathway which does not only give hope to psoriasis treatment but also to widespread inflammatory conditions such as Crohn's disease or ulcerative colitis.
Link to the press release                  Link to the poster

Figure 1: In vitro efficacy profile: microscopic view of the cells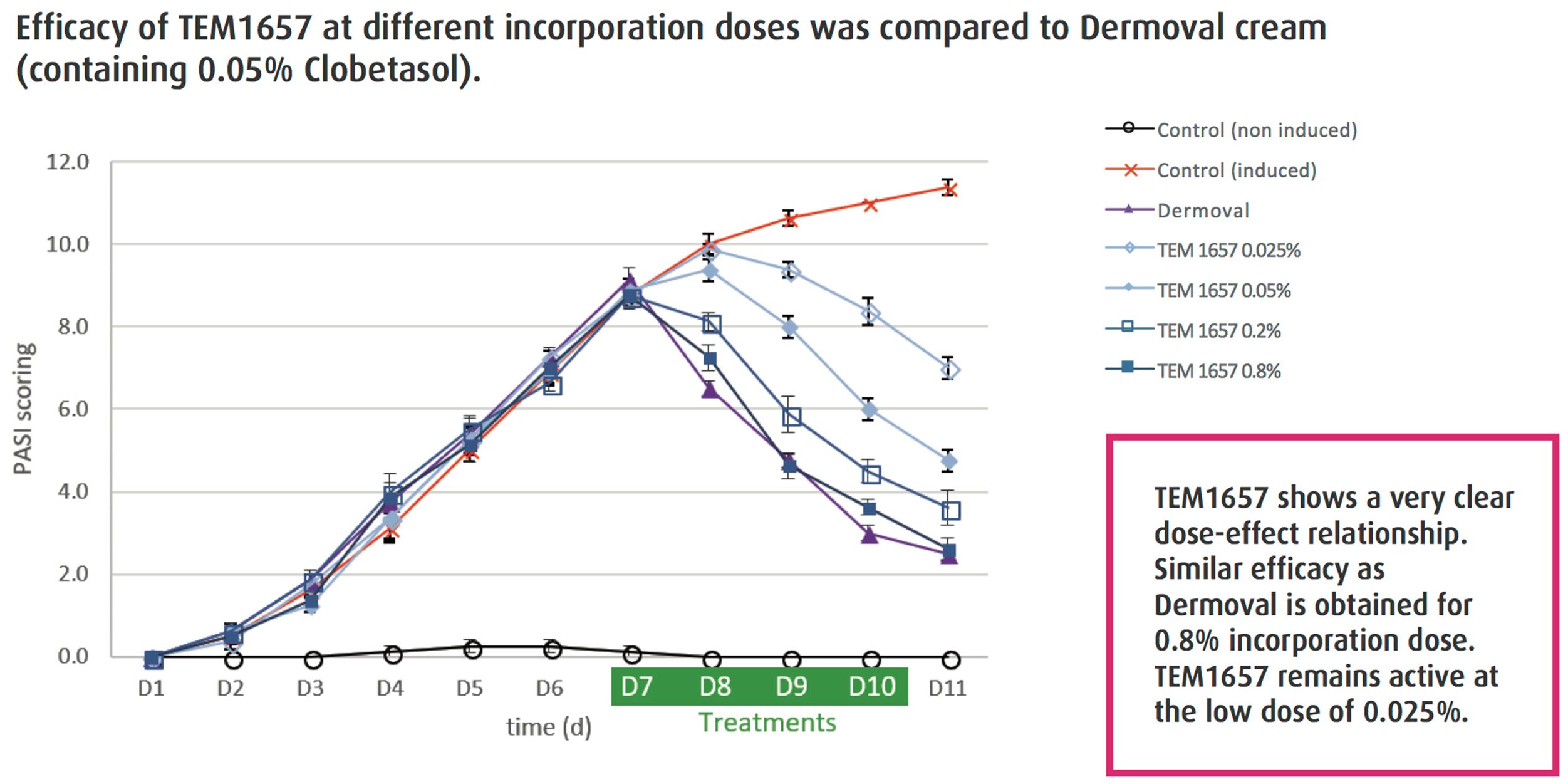 Figure 2: In vivo efficacy profile: PASI scoring 

Figure 3: In vivo efficacy profile: Skin shape and histology
---

ETAP-Lab has strong experience in the field of dermatology research by developing a wide portfolio of original in vivo models.
With total transparency, our expertise and know-how include:
– Respecting chronobiology and animal well-being
– Considering chronopharmacology during treatments
– Evaluating animal behavior to confirm beneficial/ adverse effects of treatments
Want to know more ?
Please follow and like us: