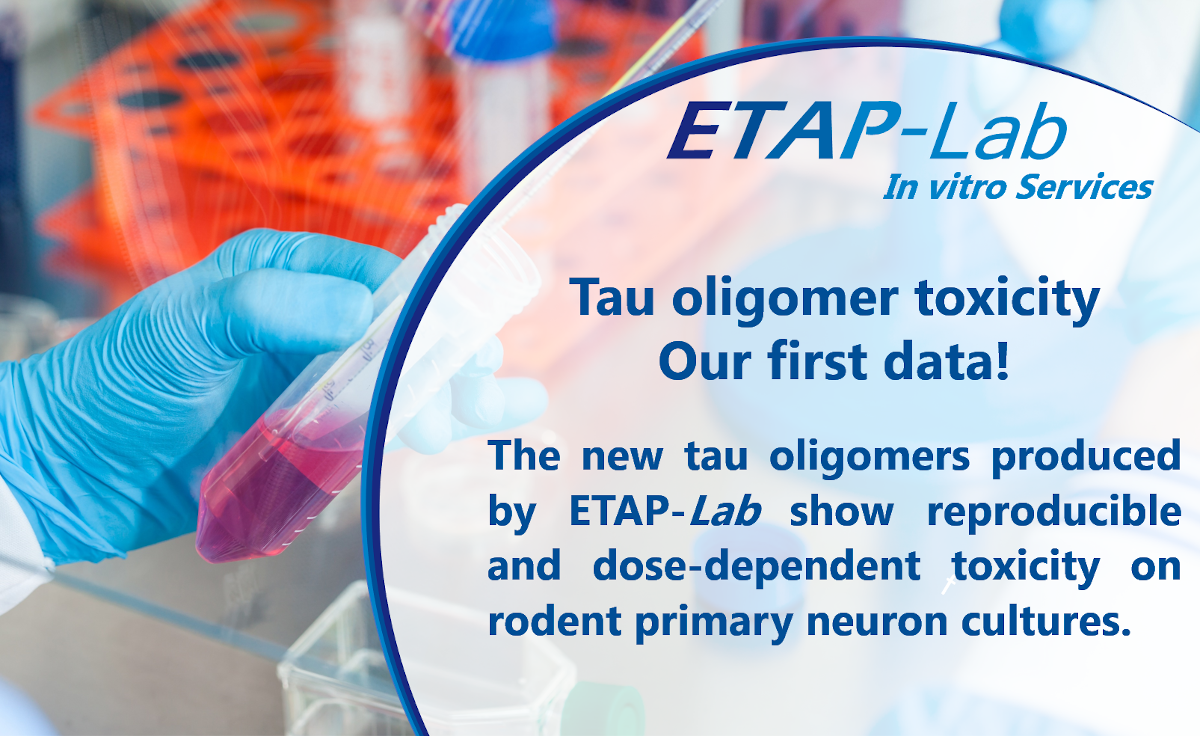 The new tau oligomers produced by ETAP-Lab show reproducible and dose-dependent toxicity on rodent primary neuron cultures. Promising and repeatedly replicated data show that tau oligomers exhibit dose-dependent toxicity that is not observed with equivalent monomer concentrations. At high concentrations, the oligomers completely destabilise the neurons, leading to a rapid mortality rate of 100%. Now that the main technical obstacles have been overcome, a validated model for pharmacological screening should be ready soon. The next step is to evaluate some reference compounds.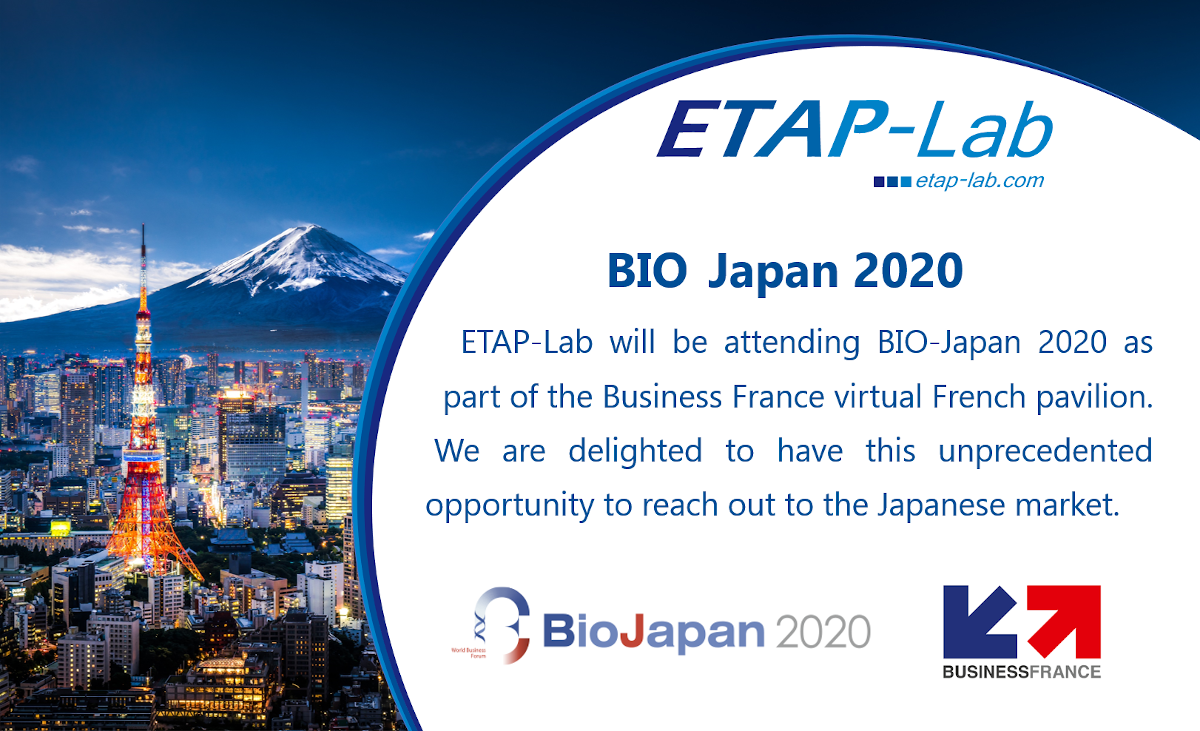 ETAP-Lab will be attending BIO-Japan 2020 as part of the Business France virtual French pavilion. We are delighted to have this unprecedented opportunity to reach out to the Japanese market. We will be at BIO Japan 2020 throughout, from 14 to 16 October. Our experts Dr. Jean-François Bisson (VP) and Dr. Nicolas Violle (CEO) will be there to introduce you to the laboratory's activities in preclinical Neurology, Dermatology and Nutrition-Health. Please feel free to contact us to schedule a video conference. We're hoping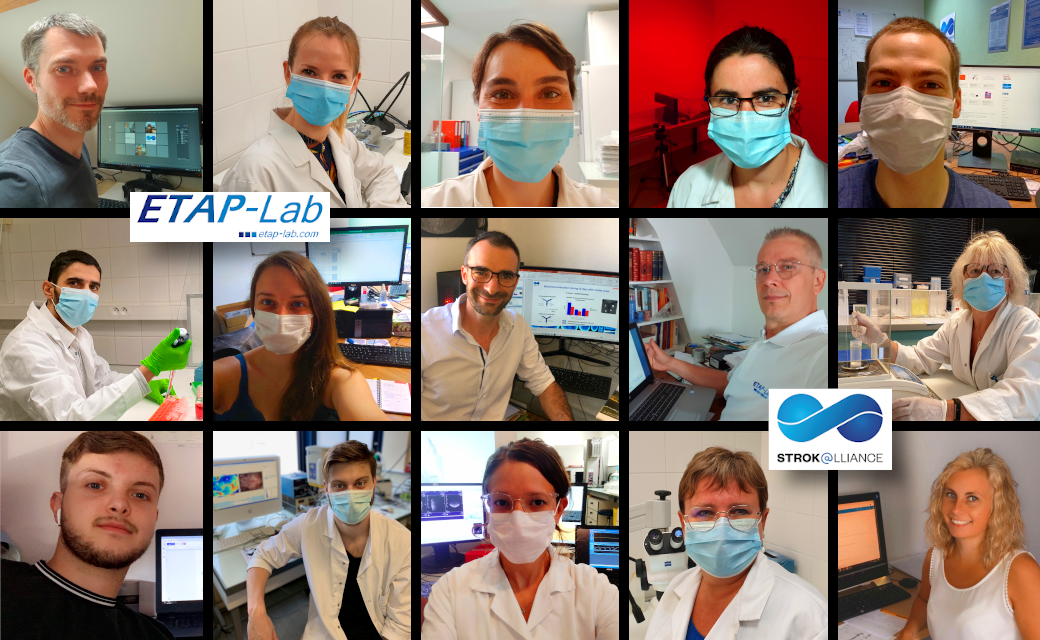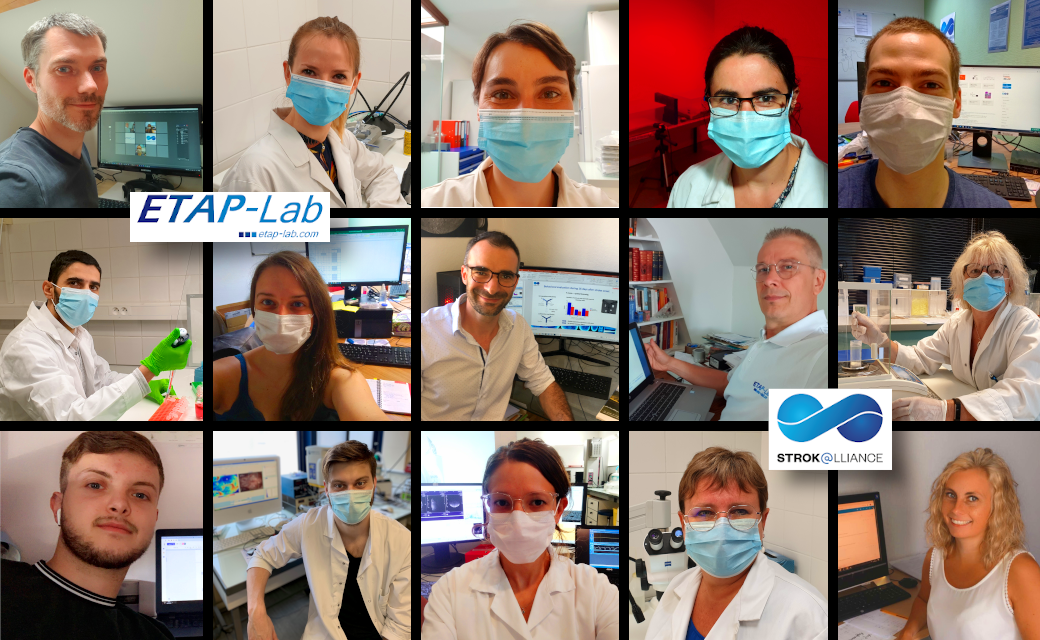 Have your preclinical R&D projects fallen behind schedule during lockdown? Every industrial activity has been knocked sideways by the COVID-19 emergency - and healthcare R&D is no exception. Because we've been busy preparing the ground for the recovery ever since the start of lockdown, we are ready to support you as best we can in the intense catch-up period that is to come. Many of the studies we helped plan during lockdown are already under way. We are glad to see our customers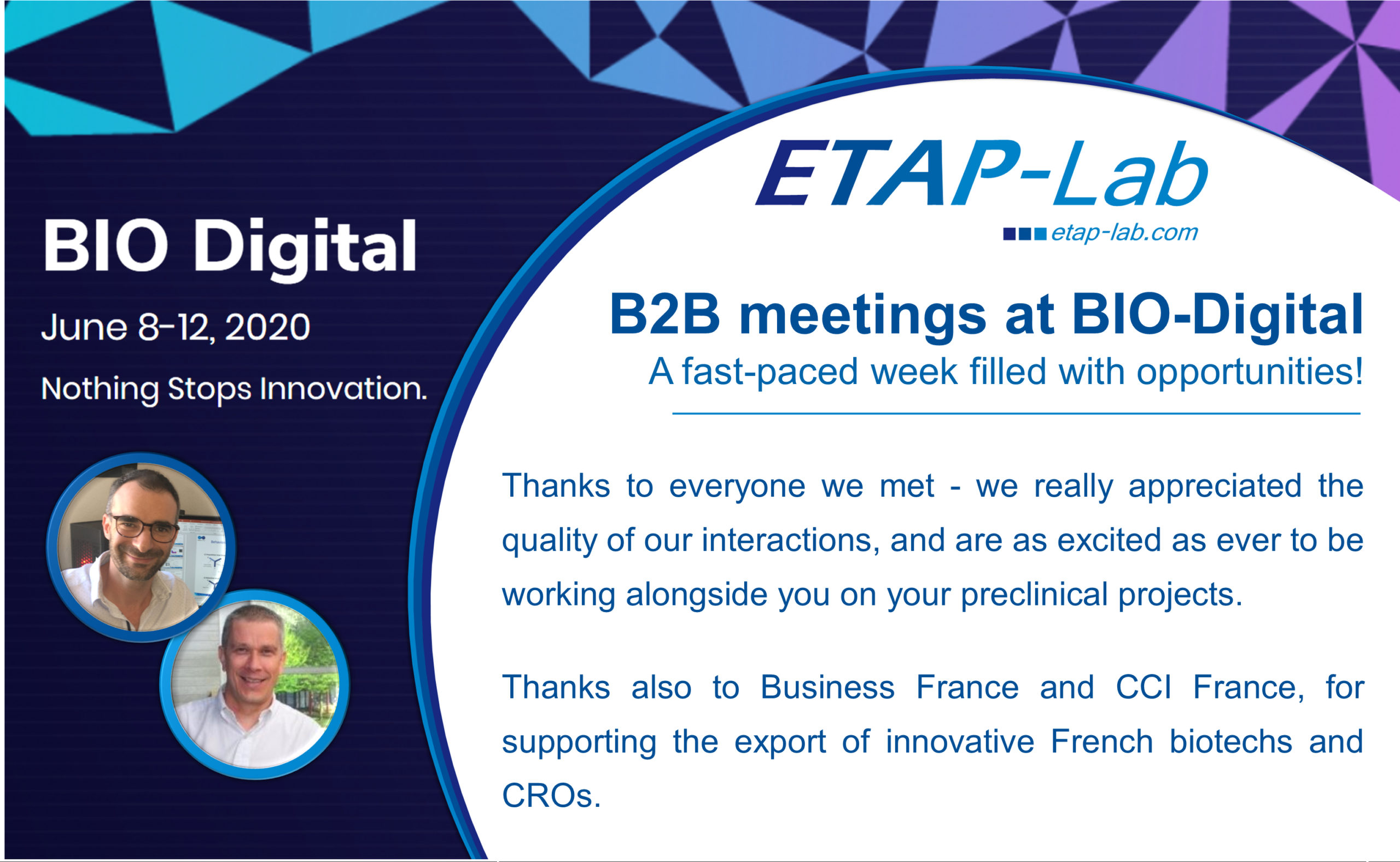 Thanks to everyone we met - we really appreciated the quality of our interactions, and are as excited as ever to be working alongside you on your preclinical projects. Thanks also to Business France and CCI France, for supporting the export of innovative French biotechs and CROs.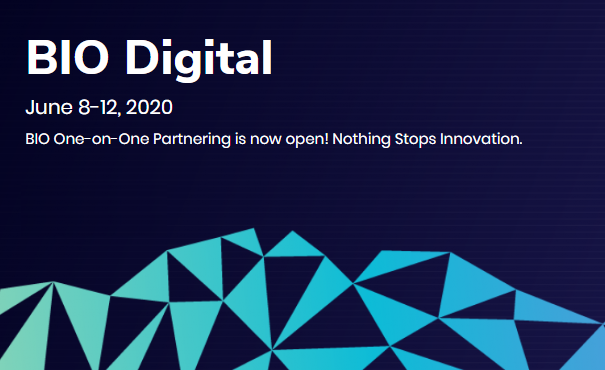 ETAP-Lab will participate at Bio-Digital next 8-12 June. Our experts Dr. Jean-François BISSON (VP) and Dr. Nicolas Violle (CEO) will present ETAP-Lab's services in the fields of preclinical Dermatology and Central Nervous System. Please feel free to reach out if you want to schedule a one-to-one meeting. Looking forward to meeting with you.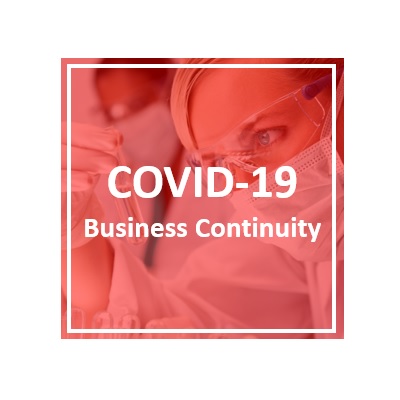 We hope that you are not being too hard hit by the current crisis, and that you and your family and friends remain healthy. Like many others, we have reorganized our production schedule to ensure continuity of service while keeping our team safe. Although things may take a little longer, our team is standing by to conduct your studies to the high-quality standards that underpin our reputation. This period of uncertainty also offers an opportunity for us to reflect on our R&D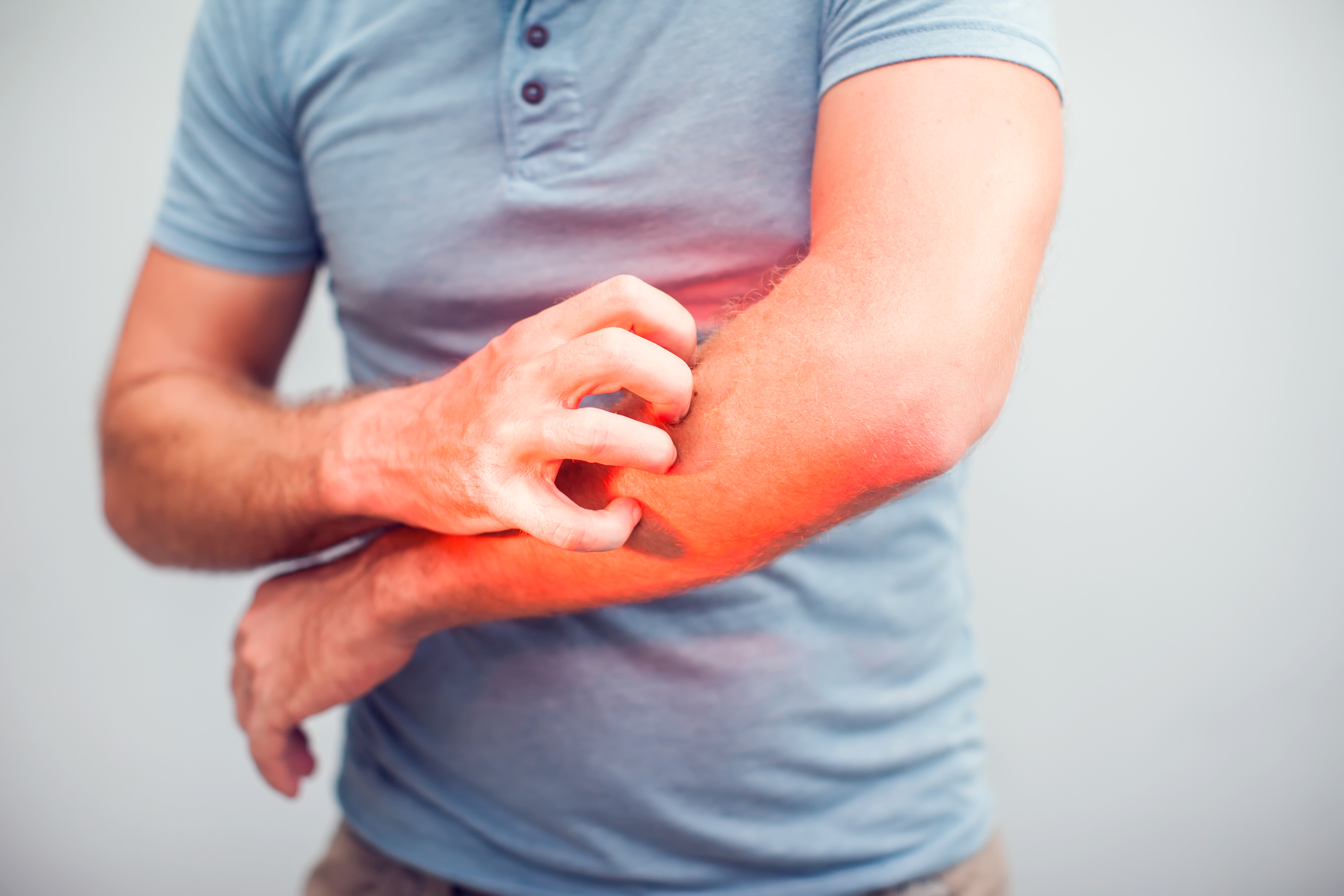 By entrusting development of its drug candidate to our expertise, a NASDAQ-listed North American company is following the lead of European and Asian businesses by choosing ETAP-Lab's DNCB-induced atopic dermatitis mouse model. Indeed, ETAP-Lab has just signed a major contract to assess the effects of a dermatological pharmaceutical treatment currently in development. Atopic dermatitis is a common skin condition that mainly results in redness, lesions and intense itching (pruritus). For patients, it can affect everyday life severely enough to cause anxiety and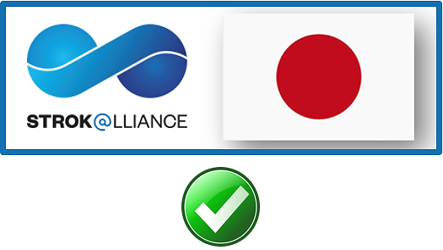 Created in 2017, the STROK@LLIANCE brand has quickly built a reputation for quality and success in the field of preclinical services in neurology. It is a real pleasure for us to see our brand building value. Having already secured trademark protection in Europe, ETAP-Lab is proud to announce that the Japanese patent office has now approved our application to register the STROK@LLIANCE trademark. We decided to include an image of the official document because, in addition to its legal value, it is beautifully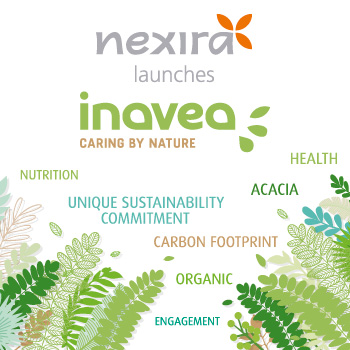 ETAP-Lab was honoured to be among Nexira's guests last week at the Printemps Haussmann Coupole in Paris, attending the launch party for its new inavea™ range - the first sustainable, organic ingredients brand with distinctive and proven health benefits. Starting in 2020 with inavea pure acacia, an all-natural dietary fiber sourced from carefully selected acacia trees, Nexira offers a high digestive tolerance and a prebiotic effect. Preclinical studies conducted by ETAP-Lab have proven the health benefits of other products on offer from