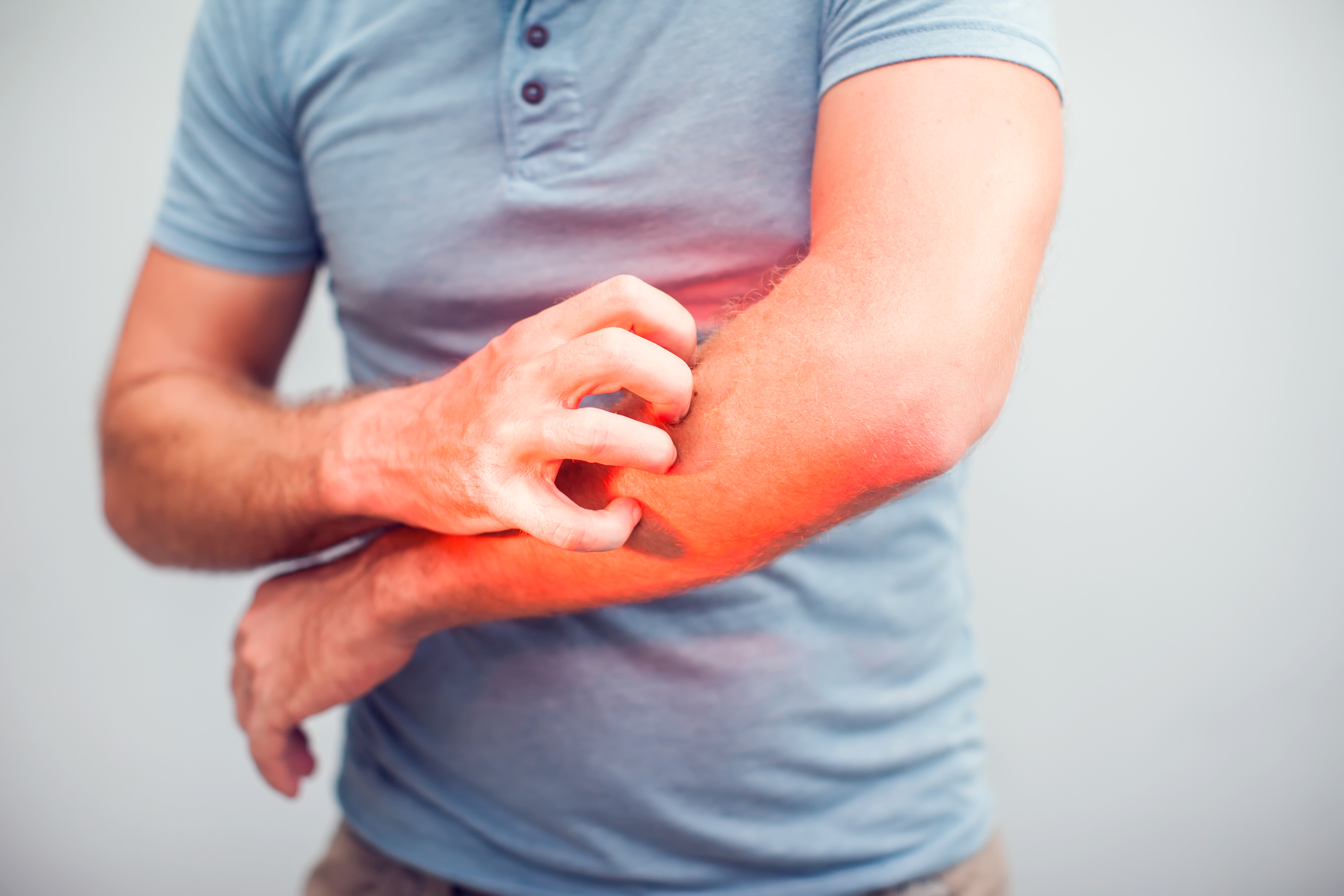 ETAP-Lab's dermatology activity keeps growing: our first project with a US-based company
By entrusting development of its drug candidate to our expertise, a NASDAQ-listed North American company is following the lead of European and Asian businesses by choosing ETAP-Lab's DNCB-induced atopic dermatitis mouse model.
Indeed, ETAP-Lab has just signed a major contract to assess the effects of a dermatological pharmaceutical treatment currently in development.
Atopic dermatitis is a common skin condition that mainly results in redness, lesions and intense itching (pruritus). For patients, it can affect everyday life severely enough to cause anxiety and depression.
15-20% of all children, and 1-3% of all adults worldwide are concerned, and there is a steady increase in prevalence. Asian and black people are more likely to be affected than white people.