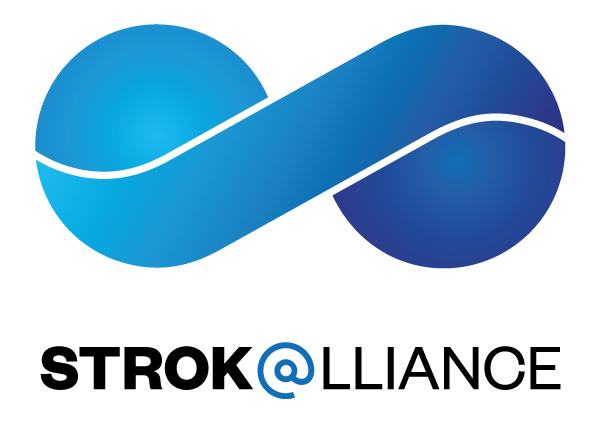 STROK@LLIANCE: a new service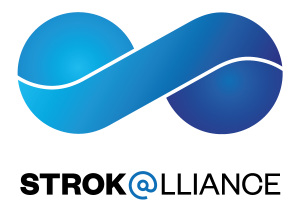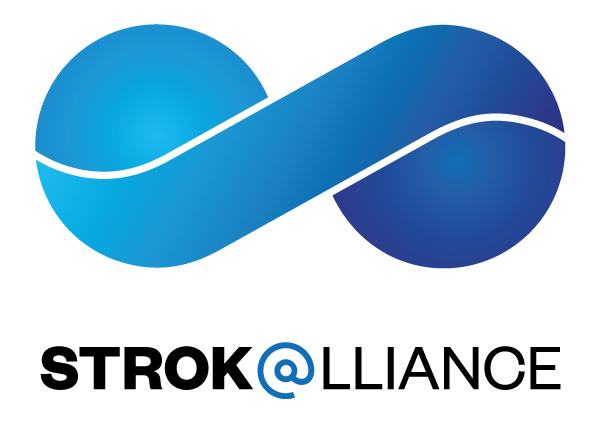 ETAP-Lab (Dr Nicolas Violle, President and CEO) is a well-established CRO, with more than 25 years of market knowledge.
ESRP is the offshoot of the highly-recognized INSERM unit "Physiopathology and Imaging of Neurological Disorders" (PhIND; Pr. Denis Vivien, Head of the unit). The new platform STROK@LLIANCE is fully dedicated to preclinical stroke in order to address mechanisms, diagnostics and therapeutics in stroke.
STROK@LLIANCE manages projects in the field of stroke for the pharmaceutical industry with high-skilled specialists ensuring expertise and creativity to provide high-level animal studies in a quality-controlled environment. Taking advantage of CYCERON facilities (Caen, France), STROK@LLIANCE accesses to cutting-edge technologies such as MRI, PET, Doppler and proposes fine-tuned behavioral studies.
STROK@LLIANCE offers numerous innovative and translational animal models combined with a unique package of expertise and consultancy.
STROK@LLIANCE is a unique tool designed to conduct in vivo preclinical studies on innovative therapeutic approaches to stroke (drugs/medical devices/diagnostic tools), prior to conducting them on humans.