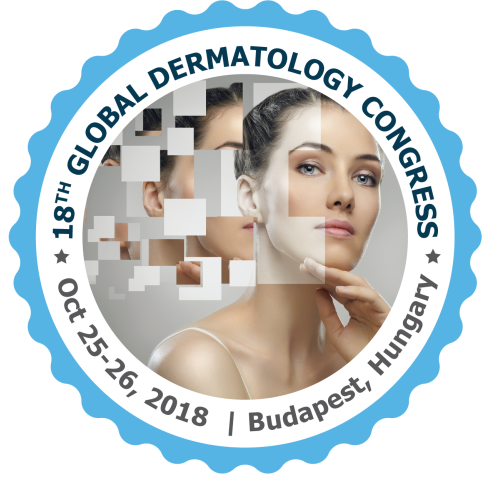 18th Global Dermatology Congress October 25-26, 2018, Budapest, Hungary
Jean-François Bisson, Head of the Department of Dermatology at ETAP-Lab, was present last week at the 18th Global Dermatology Congress in Budapest, Hungary.
Researchers from Europe but also from other non-European countries (USA, India, Jordan, Indonesia…) participated to this congress as well. Therefore, most recent advances have been presented concerning the diagnosis and the treatment of several pathologies including wound healing, psoriasis, atopic dermatitis, acne, facial rejuvenation and skin bleaching.
A focus on the use of bioengineered skin for preclinical and clinical applications has also been made by Pr. Marcela Del Rio from the University Carlos III of Madrid.
Bioengineered skin substitutes are effectively used in a preclinical context with skin grafting in immunodeficient mice, not only to classical disease models such as psoriasis but also to address rare genetic skin diseases such as genodermatoses, xeroderma pigmentosum, epidermolysis bulbosa…, and to better understand physiological processes.
In the near future, skin tissue engineering will become a multidisciplinary science with the development of a next generation of biomimic skin substitutes.
Please follow and like us: