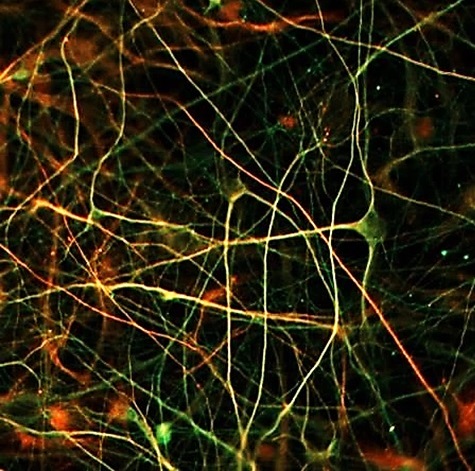 In vitro services are ready to test your drugs for neurodegenerative diseases!
Last June, we produced the 1st batch of beta-amyloid1-42 oligomers in our new facilities, using our unique know-how for oligomers production and stabilization (see here).
We are very happy and proud to announce that we have now extensively validated the following in vitro pharmacological models:
A model of Alzheimer's disease: challenge with beta-Amyloid1-42 oligomers in rat primary cortical neuron culture;
A model of Parkinson's disease: challenge with alpha-synuclein oligomers in rat primary cortical neuron culture.
Batch-to-batch oligomer production reproducibility has been controlled, confirming the oligomeric form of the proteins contained in our preparations. The toxic dose 50 has been evaluated for each preparation. Then, in vitro assays showed very good repeatability and reproducibility with BDNF used as reference drug. A newsletter is in preparation with summarized results.
Thus, our in vitro models are therefore available for mild throughput screening of your drugs! Feel free to contact us if you would like any further information.
___________________________________________________________________________________________________________________________________________