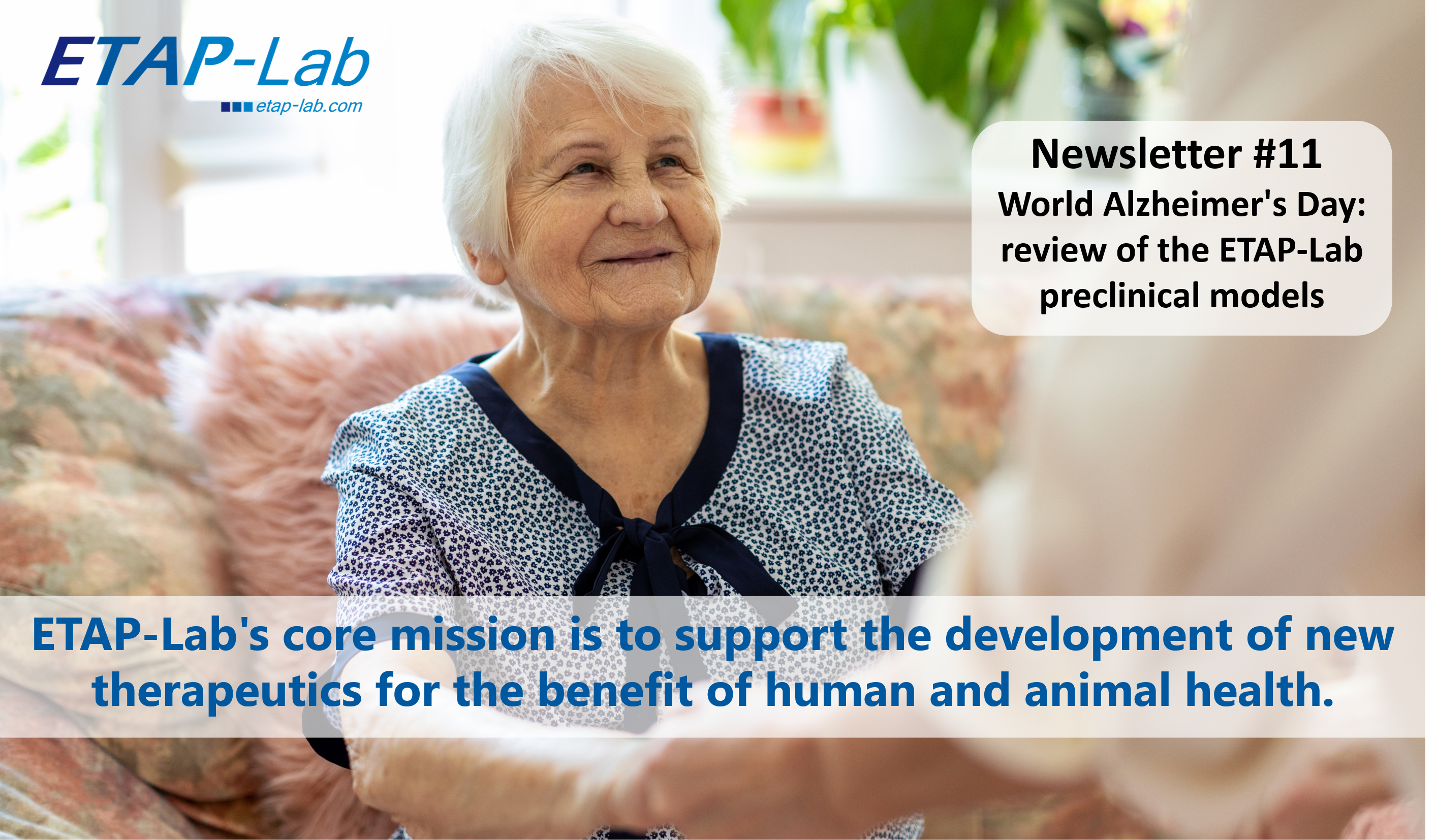 Newsletter #11: World Alzheimer's Day: review of the ETAP-Lab preclinical models
We'd like to take the opportunity, on World Alzheimer's Day, to revisit the models ETAP-Lab makes available to the scientific community for use in the search for new therapies to fight this disease.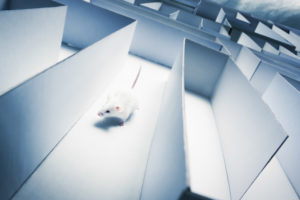 Building on strong neurosurgery and behavioural analysis expertise, ETAP-Lab has developed a new model of Alzheimer's disease, using human beta-amyloid peptide oligomers (hABO). Derived from a unique know-how, hABOs induce reproducible memory deficits in the elderly mouse, correlated with alterations in neurobiological markers characteristic of AD. In comparison with young mice, aged mice show increased susceptibility to the neurotoxic effects of hABO. This model is a new translational tool for preclinical pharmacology.
>> Read more about our in vivo model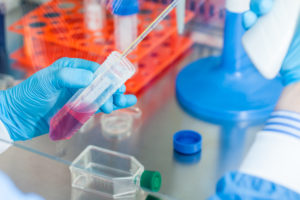 We've been working on developing new preclinical models  for several years now, focusing on new
concepts such as hABO neurotoxicity and tau proteins. Our cellular models have allowed us to evaluate the efficacy of neuroprotective compounds and immunotherapy.
>> Read more about our in vitro models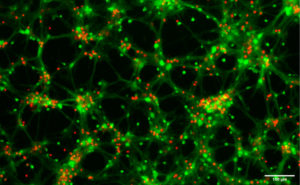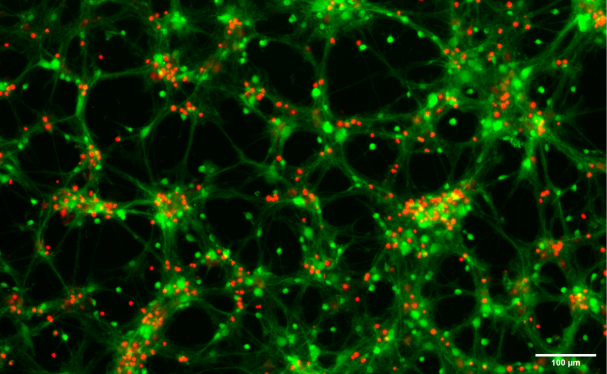 In partnership with Netri (Lyon, France), a company specialised in the manufacture of microfluidic devices, we were able to demonstrate that our oligomers, used in non-cytotoxic doses, strongly disrupted electrical activity and connectivity (MEA technology)
within neuronal networks in culture. This approach is an initial step towards an Alzheimer's disease model that is both more physiological and more representative.
>> Download the application note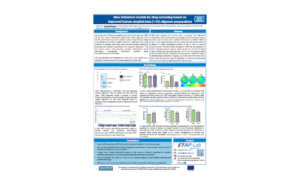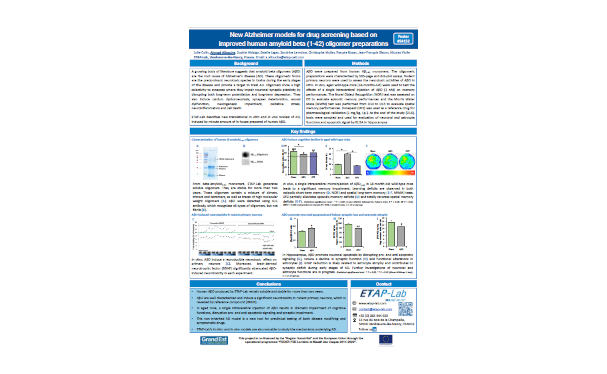 The results of our in vitro and in vivo work were presented at the last AAIC conference:
"New Alzheimer models for drug screening based on improved human amyloid beta (1-42) oligomer preparations"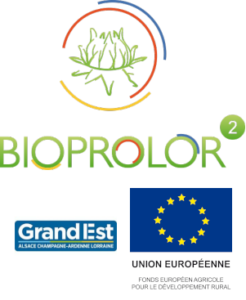 ETAP-Lab is also a partner in the Bioprolor2 research programme, co-financed by the ERDF and the Grand Est Region, as leader of the Alzheimer working group. This programme has allowed us to both develop new experimental models and identify and select new therapeutic compounds produced by French biotech company PAT (Nancy).
ETAP-Lab's core mission is to support the development of new therapeutics for the benefit of human and animal health.
Our team of experts care deeply about their work, and are available to answer any questions you may have.