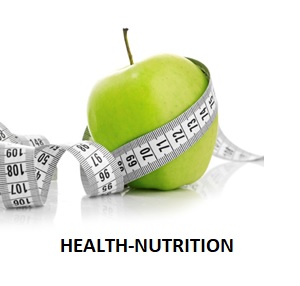 Clinical evidence confirms Pep2Dia effects on postprandial glycemia in prediabetic subjects
ETAP-Lab had an instrumental position in Ingredia's projects and successfully predicted in mice the efficacy of Pep2Dia, a new bioactive ingredient expected to reduce postprandial blood sugar levels.
Ingredia presented at Vitafoods (2019, 8th May 2019, Geneva) clinical evidence that Pep2Dia decreases postprandial blood sugar levels in a prediabetic population.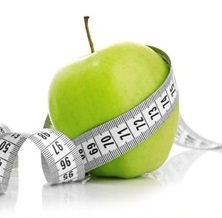 The clinical studies were performed after ETAP-Lab showed a significant benefit of Pep2Dia. Indeed, when administered 15 minutes before a sugar shot in db/db mice, Pep2Dia significantly decreased blood glucose (AUC kinetic) by 33%. Blood sugar concentration was monitored during the 2h following the glucose shot.
ETAP-Lab studies made the in vivo proof-of-efficacy, while helping to select compounds and choose dosing. It underlines the great interest of preclinical studies for Health-Nutrition industry to de-risk the development of innovative bioactive ingredients.
More about ETAP-Lab preclinical services in Health-Nutrition.